Art and Culture Collide: Exploring Contemporary Museums in Luxembourg
Luxembourg, a small European country nestled between Belgium, France, and Germany is known for its picturesque landscape, historic castles, and bustling financial district. But beyond the cliches lies a rich cultural scene that is worth exploring.
With a population of just over 600,000 people, Luxembourg may not have the same cultural clout as other European cities, but it makes up for its contemporary museums. Let's have a closer look at contemporary museums in Luxembourg to make your thoughts clearer.
Impact of Museums in Luxembourg:-
Museums in Luxembourg have a significant impact on the country's cultural scene by providing a platform for contemporary art & preserving traditional art forms. They attract both local and international visitors and contribute to the country's tourism industry. Moreover, museums in Luxembourg play a vital role in promoting cultural exchange and education.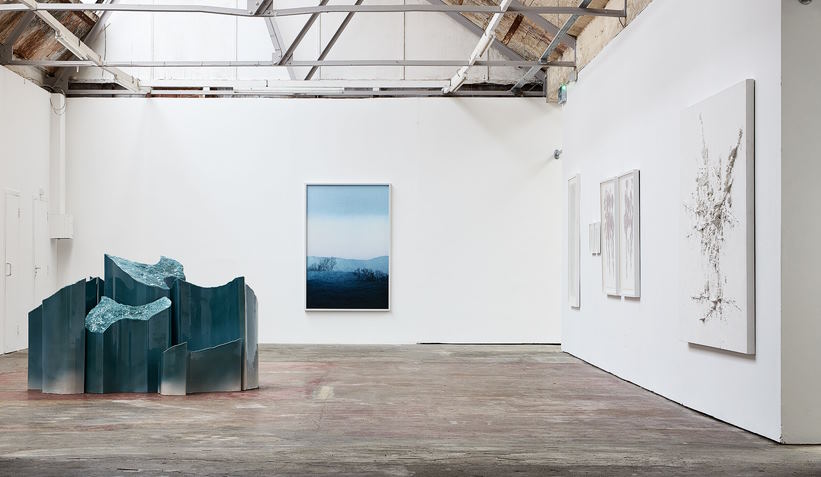 Mudem Luxembourg – Musée d'Art Moderne Grand – Duc Jean:-
When discovering modern museums in Luxembourg, Museums d'Art surely comes to everyone's mind. The Mudem, situated on the outskirts of the city, is a modern art museum. It features contemporary art from around the world. Designed by Pritzker Prize-winning architect I.M.Pei, the museum's sleek and minimalist structure is a work of art in itself.
Inside, you will find a diverse range of art forms, from sculpture and photography to video installations & interactive exhibits. The Mudam is a must-visit for art lovers who want to experience cutting-edge of contemporary art.
Villa Vauban – Musée d'Art de la Ville de Luxembourg:-
The Villa Vauban is a charming art museum located in the heart of Luxembourg City. It is home to an impressive collection of European art from the 17th to the 19th centuries. This includes works by Rubens, Rembrandt, and Goya. The museum also hosts temporary exhibitions that explore the intersection of art and culture. If you are looking for a more traditional art museum experience, Villa Vauban is the perfect place to visit.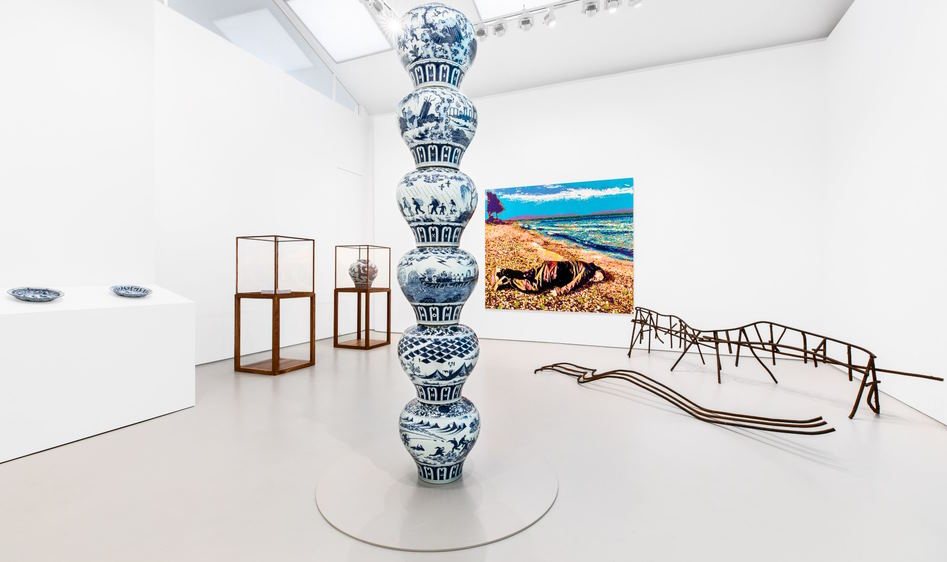 Casino Luxembourg – Forum d'art contemporain:-
Casino Luxembourg is a contemporary art museum that is housed in a former casino. The building's Art Nouveau architecture provides a stunning backdrop for the museum's avant-garde exhibits. The museum focuses on contemporary art from Luxembourg and beyond.
A particular emphasis of the art is on experimental and interdisciplinary art forms. The Casino Luxembourg is an ideal destination for visitors who want to experience cutting-edge of contemporary art.
Contemporary museums shaping Luxembourg's cultural landscape offer a unique opportunity to explore the intersection of art and culture. From the sleek modernism of the Mudam to the charming traditionalism of the Villa Vauban, there exists something for everyone in Luxembourg's museums. If you are a lover of contemporary art, be sure to visit these museums on your next trip to Luxembourg. You surely won't be disappointed.